OUR STORY
Nassau Community Connections, Inc. is an IRS verified 501(c)(3) not for profit created to help those in need in the Village of Nassau, New York and its surrounding communities. The Town/Village of Nassau is located in Southern Rensselaer County, about 20 minutes east of Albany and 30 minutes west from the Massachusetts border. We are in Update New York. This is not Nassau County on Long Island. We are committed to preserving and enhancing the well-being of all residents. Our mission is to evaluate, discuss and plan for the provision of services for community members. We connect those in need with the resources they need.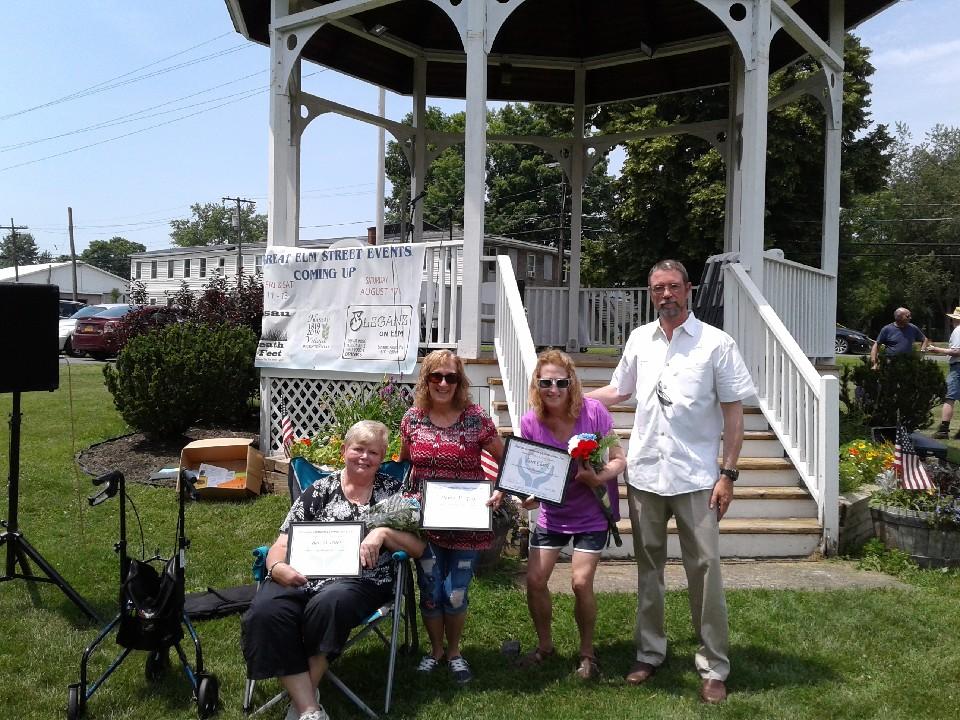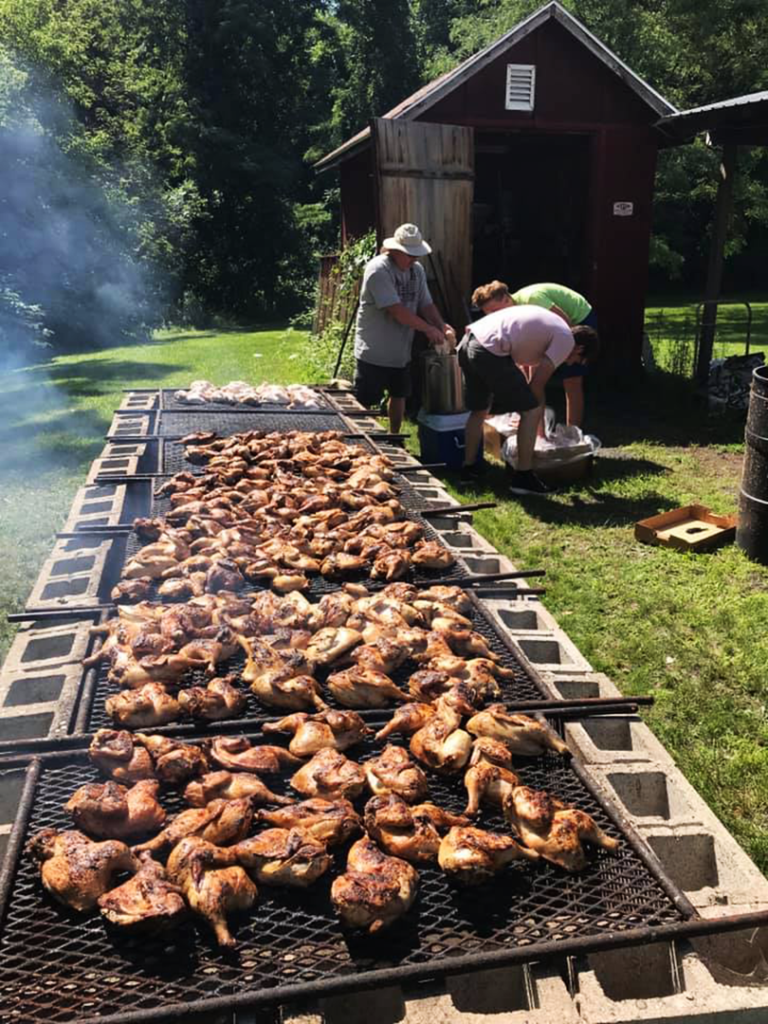 OUR VISION
Nassau Community Connections, Inc. was founded with the vision to establish a Community Center right in Nassau. The organization is a community-based initiative to serve and help people in need. The organization is not a formal part of the town, but incorporates town leadership and community members. Although some members of our organization are involved with different faiths, Nassau Community Connections, Inc. is NOT affiliated with, nor are we a religious organization in any way.
Some of our programs and services include our Community Resource Guide, which is distributed throughout the village of Nassau to local businesses and individuals. We also hold a number of fundraisers and drives throughout the year, all of which goes to transportation costs to get people to the locations of the services they need. Nassau Community Connections, Inc. also helps drive donations to local food pantries and the resource center in Nassau, such as The Giving Place and the Nassau Resource Center.
OUR MISSION
Nassau Community Connections, Inc. serves persons throughout the town and village of Nassau. The individual circumstances of these individuals vary from the most fortunate, who are healthy and economically secure, to the least fortunate, who are economically disadvantaged, ill and/or disabled. Their circumstances can also vary greatly in terms of family support, neighborhood networks, and community and social connections. Nassau does not have direct access to many of the programs we connect those in need to. Many of these locations and services are in excess of 15 miles or more away, many of which have their own capacity issues with the members of those cities needing assistance.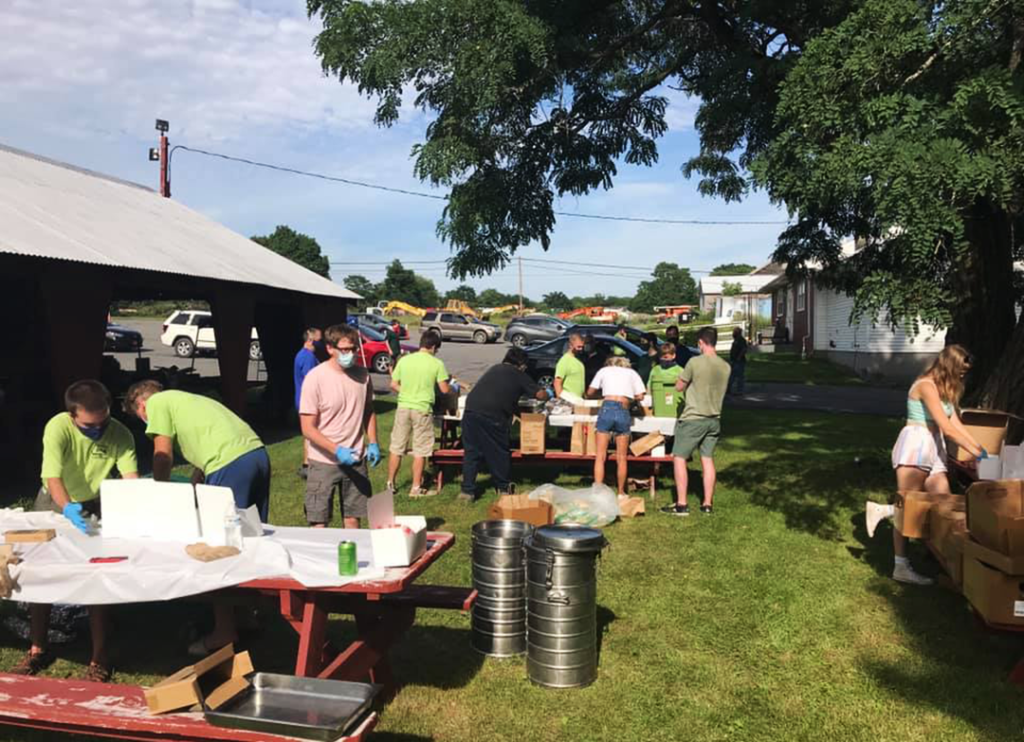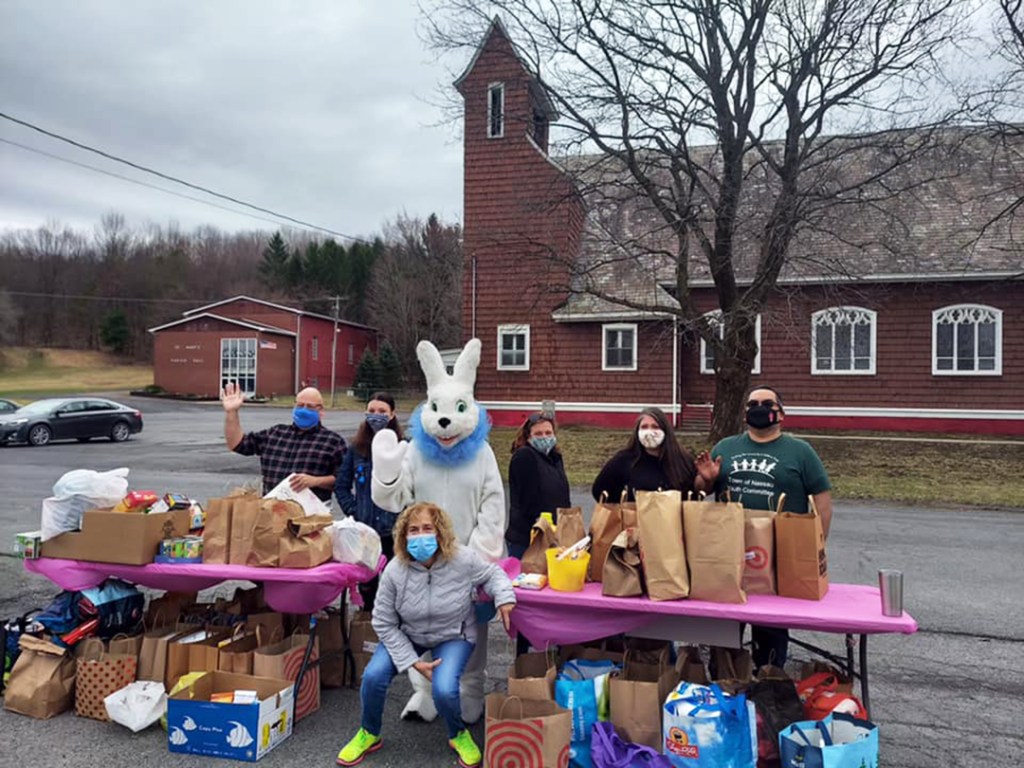 OUR GOALS
The main goal of our organization is to create and develop a Community Center, staffed with certified individuals that can help people on location versus connecting them with resources and sending them to those services. A long term goal is to build and manage affordable housing right in Nassau, as there is no such development in the town or immediate surrounding area. Increasing revenues from individuals and foundations ensures that Nassau Community Connections, Inc. is poised to continue to provide connecting individuals to programs and services to residents while addressing the pressing need to develop and implement programs that serve a new generation of those who need assistance. Grant funding will help build a strong financial foundation for the programs and services of today and tomorrow.
---
Nassau Community Connections Bylaws